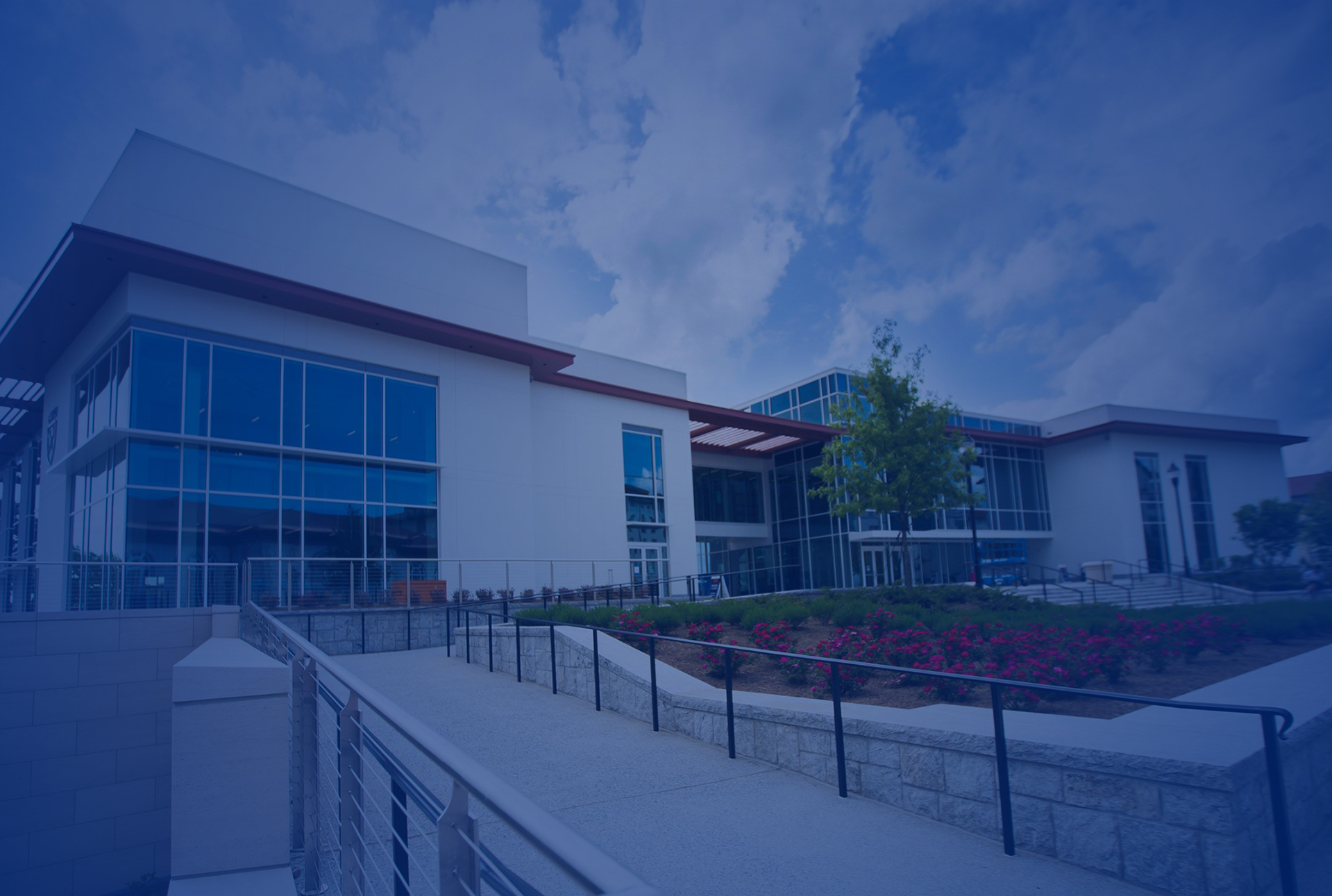 Student Center Operations and Events
at Emory University
COVID-19
Emory University is closely monitoring the COVID-19 outbreak and firmly committed to the health and safety of our students, faculty, staff, and visitors. To keep our university community informed about this quickly evolving situation, Emory created the COVID-19 Updates webpage, which answers frequently asked questions (FAQs) and provides other current information on a range of topics related to the coronavirus pandemic.
Coronavirus Updates for the Emory Community
Tickets and Info Desk Services
University Center Board
The student driven board compiles and sends the weekly Weekends at Emory email, hosts monthly and semester based programs, and is the student voice in all things Emory Student Center.
Learn More